Airplane Mode: What is it & What Does It Do
If you travel a lot and have flown in an airplane, you must have heard the airline staff asking you to switch off your electronic devices or put them on Airplane mode. Although it is not a new practice, many people need to be made aware of this mode and what it does. This guide will give you all the information you need.
What is The Meaning of Airplane Mode?
Airplane or flight mode is a setting on all laptops, smartphones, and similar devices that stops signal transmissions from devices when it is enabled. An airplane icon will be displayed on the device's status bar, indicating the setting is turned on. The feature got its name because airlines prohibit using electronic and wireless devices on their planes, especially when landing and taking off.
How to Enable Airplanes?
● On Android
Open the Quick Settings by swiping down from the top of the screen > search for the Airplane mode toggle and tap the toggle. When the feature is turned on, you will see an airplane icon in the status bar. If your Android device does not have this shortcut, go to Settings > tap Network & Internet > tap Airplane mode.
● On Windows and macOS
On Windows 10/11, the Airplane mode can be toggled via the Action Center. Press the Win + A keys on the keyboard to open it, and then look for the Airplane mode toggle. Click this to turn on the Airplane mode, and all network signals will be cut off. If you cannot see the panel on your Windows laptop, click the Expand option. Then, on your Windows 11 device, click the Pencil icon to ensure the icon is set to appear.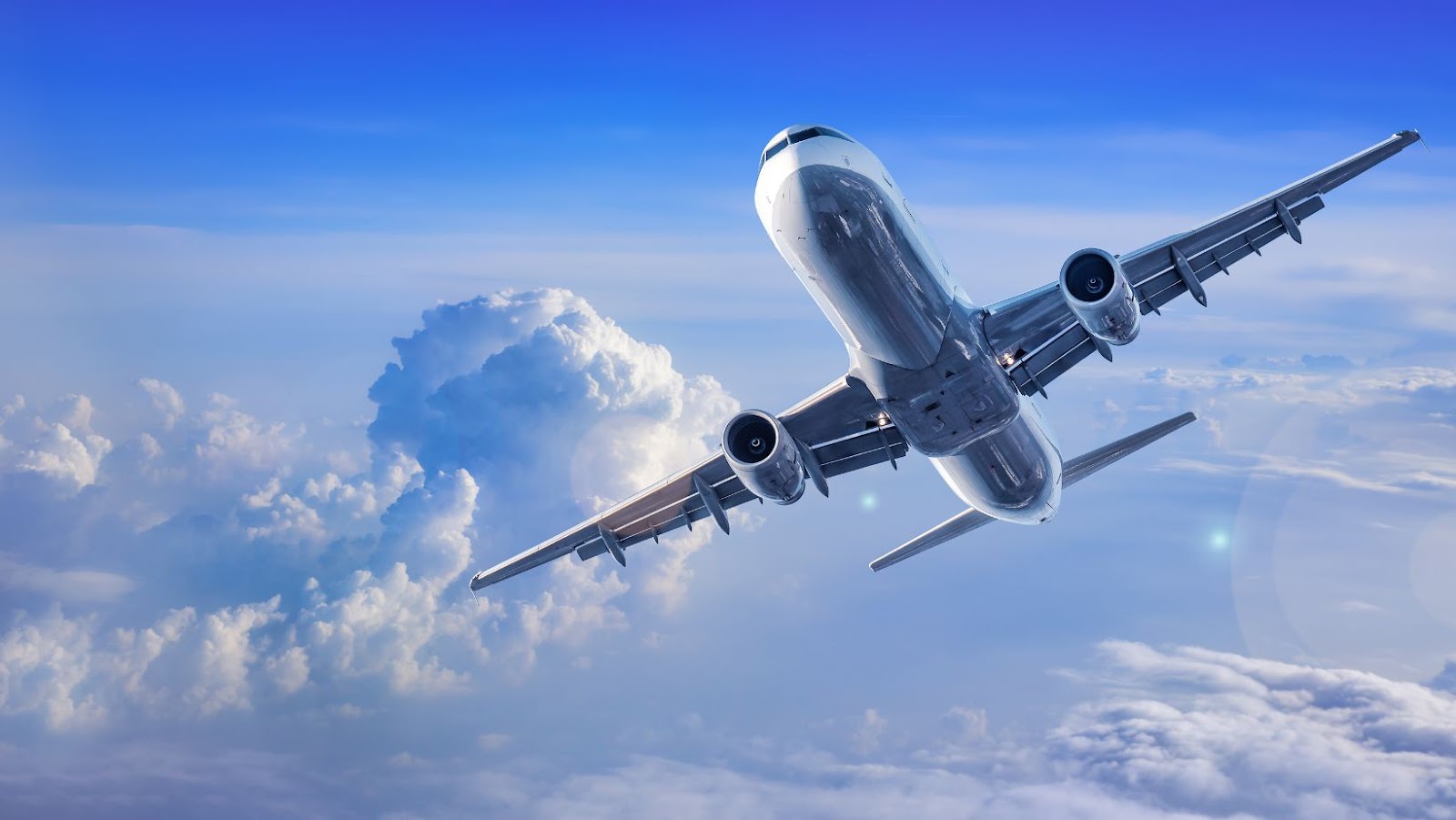 Mac users may find it challenging to turn on the Airplane mode because Mac systems don't have a designated Airplane mode. However, you can enable this mode by turning off Wi-Fi, Bluetooth, and location services. For more information, click https://setapp.com/how-to/how-to-enable-airplane-mode-on-a-mac.
● On iPhone and iPad
Turn on Airplane mode by opening the Control Center > tap the Airplane mode button.
What Does This Mode Do?
No matter what device you use, enabling the Airplane mode means disabling some of the hardware functions. These functions include:
● Wi-Fi – Your device will not scan for nearby Wi-Fi networks when this function is turned on. If you were connected to a Wi-Fi network, it would be disconnected.
● Cellular – Cellular data will be turned off, and your device will not communicate with cell towers anymore. You will not be able to receive or send anything dependent on cellular data, including SMS messages and voice calls.
● GPS – GPS-receiving functions are disabled in Airplane mode. But this is only the case on some devices. However, this is dependent on the airlines. Some aircraft rules prohibit the use of GPS-receiving functions.
● Bluetooth – Bluetooth is disabled when Airplane mode is enabled.
You can continue using your device on the aircraft as long as the Airplane mode is enabled. There's no need to power off your device. So, ensure to download movies to watch them offline or create an offline playlist to listen to your favorite music while on the aircraft.
Is Airplane Mode Necessary?
Yes, Airplane mode is necessary because many countries prohibit electronic and wireless devices from transmitting signals when on an aircraft. Typically, a cellular-enabled phone or tablet communicates with various cell towers to maintain a constant connection. If the cell towers are at a distance, the tablet or phone will boost its signal to communicate seamlessly with the towers. This communication may interfere with the airplane's sensors and potentially result in problems with sensitive navigation equipment. It is because of these concerns that regulations have been put in place.
Today, airplanes use modern equipment that is robust. If these transmissions result in causing problems, the airplane will not fall out of the sky. However, you are not supposed to go against airplane regulations. If you do, it might result in a hefty fine, or the airline might ban you from flying in the future. The primary concern is that when the airplane travels quickly, all the devices on the airplane will bounce off between cell towers. This will significantly interfere with the cellular signals that the people on the ground receive from airplanes.
What More Does the Airplane Mode Do?
Besides ensuring that the ground people receive the right signal and messages from the airplane, the Airplane mode is ideal if you want to save your device's battery life. A lot of power is consumed by the different radios in your device. In addition, there are push app notifications over cellular data and Wi-Fi, communication with Bluetooth devices and location services, etc. All this drains power, and the best way to save battery is by turning on Airplane mode.
Conclusion
This is why you must know how to turn on Airplane mode. So the next time you are on an airplane, remember to enable this function.